Our Passion
At SA Housing Centre we are passionate about giving new home buyers the confidence to embark on the journey to home ownership. Through affordable home options, backed by our lowest price guaranteed promise, and our easy 3-step process, we will give you the head start to have you on your way.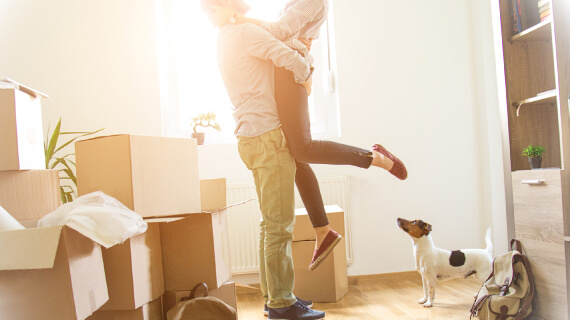 A key benefit of dealing with South Australia's largest building and development group is our strong relationships with market leading suppliers, which means we can offer you unbeatable value with the assurance of the highest quality materials. In addition, we are focused on our commitment to completion times so you can start enjoying your new home, or earning your investment income, sooner rather than later.
While we are focused on providing affordable options for our customers, there is no compromise in our commitment to superior quality and individualised service. We pride ourselves on delivering great design at an extremely affordable price with exceptional service. Our quality homes were designed to suit the first homebuyer, but have also attracted investors looking to build their property portfolio and retirees wanting to downsize to a more manageable home.
We don't just build you a home, we are a one-stop shop for first homebuyers. Our experienced team will guide you through the process of coordinating your home loan, finding your block of land and helping you chose your dream home.
We've taken the entire home building process apart and streamlined it into 3 easy steps. Check out the Step-by-Step Guide to get started.